Established in 1982, Akdeniz PE-TUR travel agency became a member of IATA in 1991 and has become one of the leading agencies in Turkey in a short time.
In 2008, it launched BiletBank, an online platform serving tourism professionals using modern technology.
Created by 100% Turkish capital and Turkish software engineers, BiletBank has carried out many milestones in tourism software and has become a technology supplier for major players in the industry.
In 2020, the German company, which works with more than 8 thousand travel agencies, made a partnership agreement with AERTiCKET International. Established in Germany in 1988, AERTiCKET is the largest independent airline ticket sales company in the world as well as Germany.
BiletBank has become the first choice of tourism professionals thanks to its easy-to-use interface, rich content, and support team that provides reliable service 24/7. In addition to flight tickets, it gathered all the products and services needed by agencies such as hotels, car rentals, organizations, and insurance on a single platform. Today, it has become a regional power with more than 80 employees and thousands of business partners and is on its way to becoming a global brand.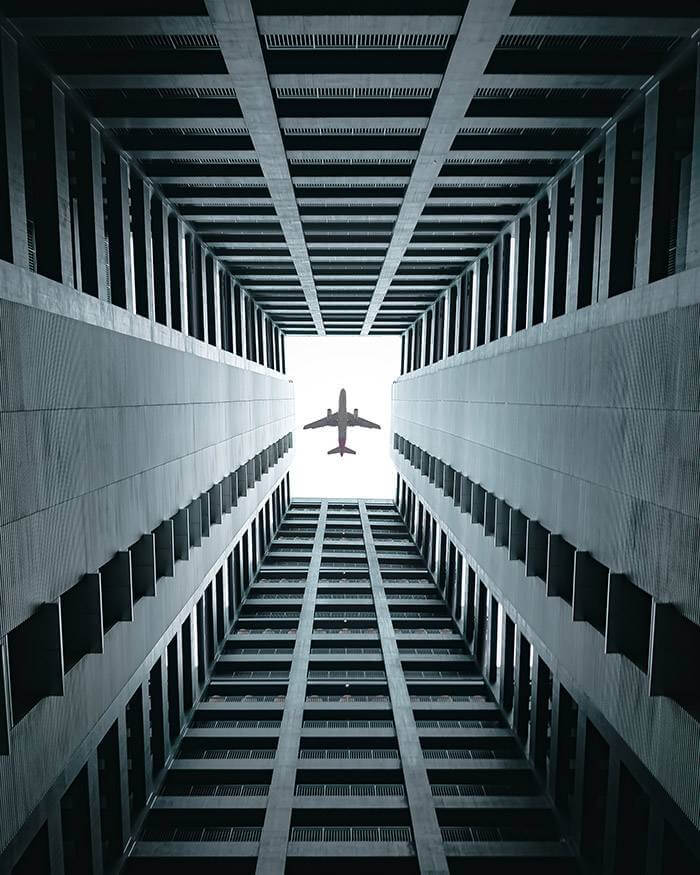 To meet the demands and expectations of domestic and international customers and suppliers at the highest level with our quality and innovative services,
Maintaining our presence in challenging market conditions by providing travel products and services to our domestic and international agency network, which includes major players in the tourism industry,
To ensure regular income growth for both our institution and our stakeholders,
To achieve success against its competitors in the domestic and foreign market.
To be a pioneer in the tourism sector on a global scale,
To be a global player in the travel market with the business partnerships we have established,
To be a global technology bridge between service providers and tourism agencies by creating innovative travel products.
Reliability,
Productivity,
Innovation,
Proactivity,
Competitiveness,
Customer-focused thinking.