Established in 1982, Akdeniz PE-TUR travel agency became a member of IATA in 1991 and has become one of the leading agencies in Turkey in a short time. In 2008, it launched BiletBank, an online platform serving tourism professionals using modern technology.
Created by 100% Turkish capital and Turkish software engineers, BiletBank has carried out many milestones in tourism software and has become a technology supplier for major players in the industry.
In 2020, the German company, which works with more than 8 thousand travel agencies, made a partnership agreement with AERTiCKET International. Established in Germany in 1988, AERTiCKET is the largest independent airline ticket sales company in the world as well as Germany.
BiletBank has become the first choice of tourism professionals thanks to its easy-to-use interface, rich content, and support team that provides reliable service 24/7. In addition to flight tickets, it gathered all the products and services needed by agencies such as hotels, car rentals, organizations, and insurance on a single platform. Today, it has become a regional power with more than 80 employees and thousands of business partners and is on its way to becoming a global brand.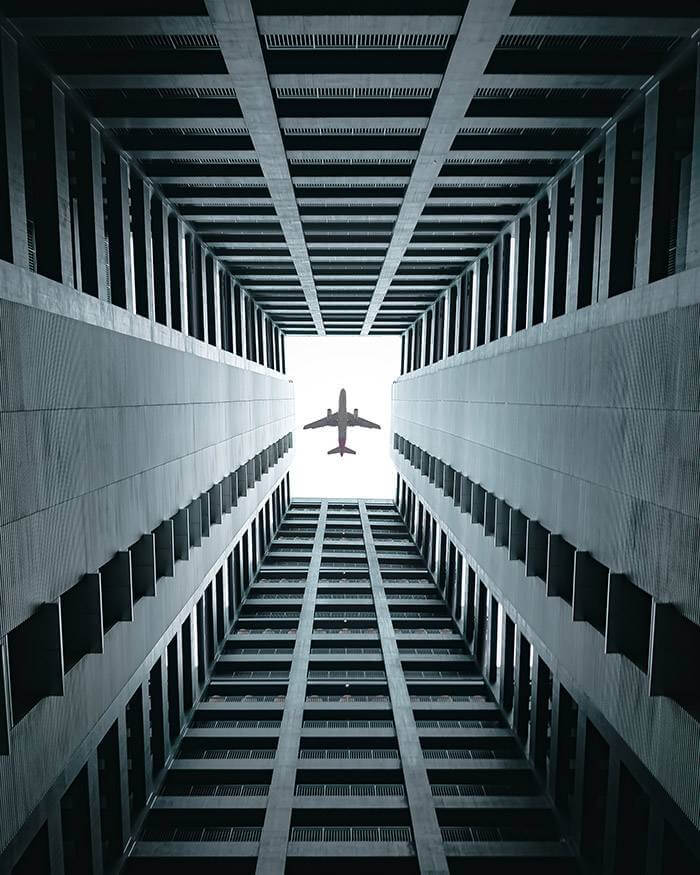 BiletBank
Pruduct Features
BiletBank offers airline tickets, hotels, charter flights, and car rental products to member agencies through its agency sales platform. Thanks to this platform, member agencies can find all the product and service alternatives their customers need to plan and manage their travels.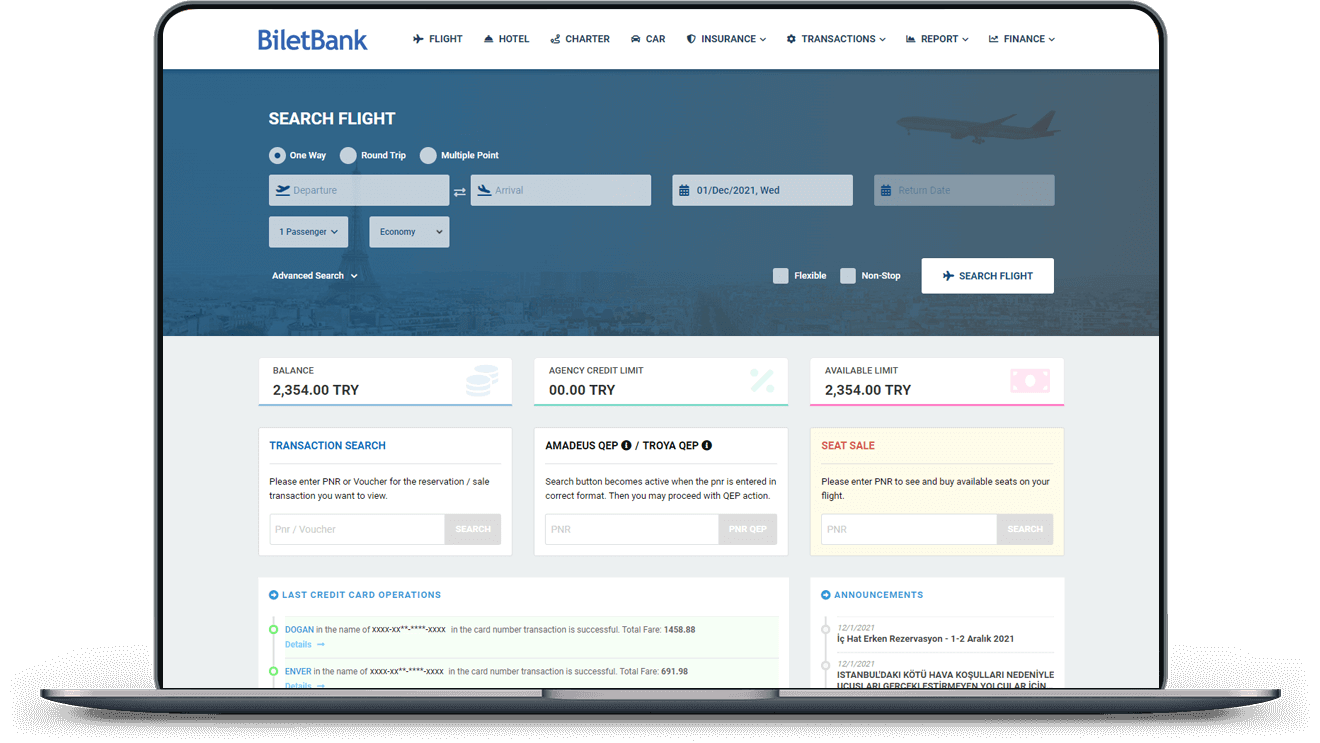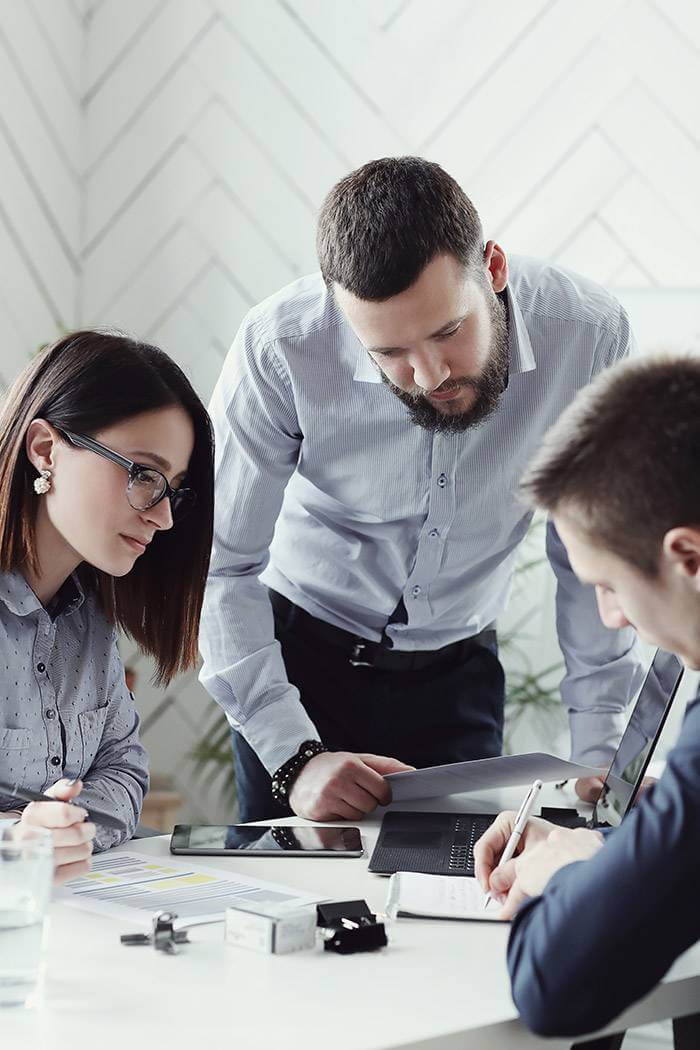 Akdeniz PE-TUR is the leading flight ticket consolidator in Turkey and operates in 27 countries in Europe, the Middle East, Africa, and the Far East by its technology.
Akdeniz PE-TUR provides exclusive agreements and enriched content for online B2B service to more than 3.500 travel agencies, XML&API, OID integrations to more than 30 B2C platforms.
In late 2018, BiletBank R&D Center was registered by the Republic of Turkey Ministry of Industry and Technology as an R&D Center that operates in the software sector.
The main research areas of the R&D Center are:
Big Data
Artificial Intelligence
Data Mining
Machine Learning
Computer Vision
We combine our sectoral and academic knowledge with the latest techniques in big data and artificial intelligence and produce modern solutions.
As an effective and reliable partner, we establish solid collaborations with leading universities and institutions and take important roles in national and international projects.
We contribute to the literature by sharing the information we have gained in our studies with our papers, articles, and presentations in academic conferences and journals.