Akdeniz PE-TUR is the leading flight ticket consolidator in Turkey and operates in 27 countries in Europe, the Middle East, Africa, and the Far East by its technology.
Akdeniz PE-TUR provides exclusive agreements and enriched content for online B2B service to more than 3.500 travel agencies, XML&API, OID integrations to more than 30 B2C platforms through BiletBank structure. BiletBank provides all the tourism products that a travel agency might need in a single platform, such as flight tickets, hotel reservations, car rentals, airport transfers, and insurance.
In late 2018, BiletBank R&D Center was registered by the Republic of Turkey Ministry of Industry and Technology as an R&D Center that operates in the software sector.
The main research areas of the R&D Center are:
Big Data
Artificial Intelligence
Data Mining
Machine Learning
Computer Vision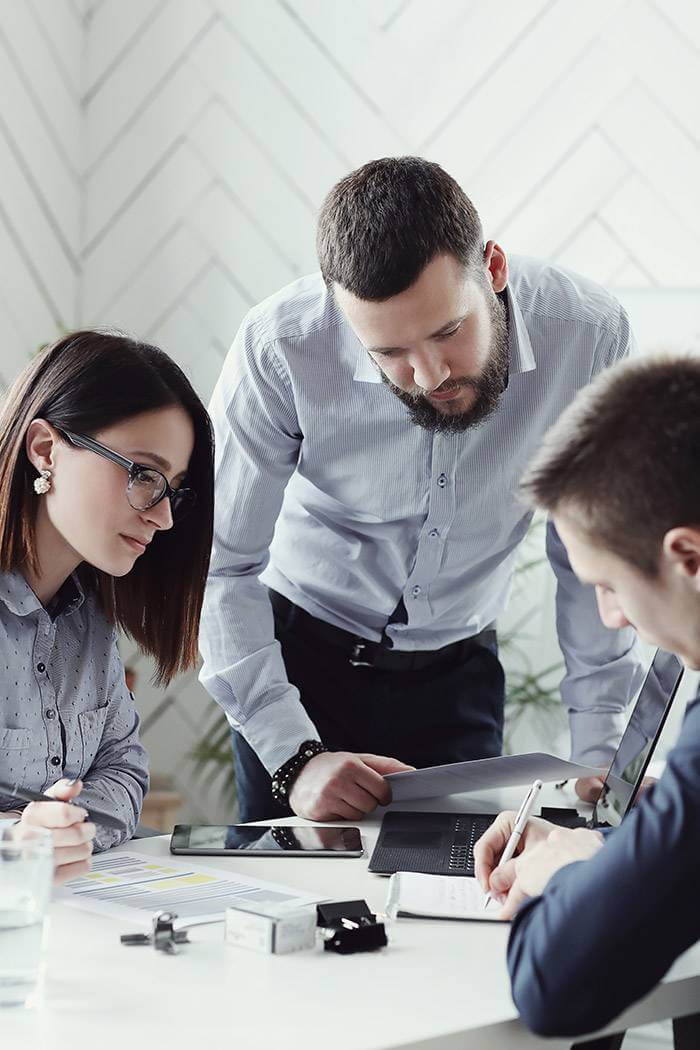 Our team consists of experienced engineers having Ph.D. and M.Sc. degrees in AI, Computer Vision, Machine Learning, and Software Engineering from leading universities in Turkey and the USA.
Our team contributes to various national and international projects (such as EUREKA clusters) as a reliable partner. Within the scope of these projects, we cooperate with Turkey's leading universities.
We contribute to academic conferences and journals with our papers, publications, and presentations and share the knowledge that we have gained in the projects.
By following the latest technology and regulations
Suggesting methods to improve existing systems,
To produce innovative projects with high commercial value,
To contribute to both the academy and the sector with the scientific outputs obtained from the projects.
We aim to become a leading R&D Center in the software sector with the innovative projects we produce, the permanent partnerships we have established with leading universities and companies, and the contributions we provide to the literature.