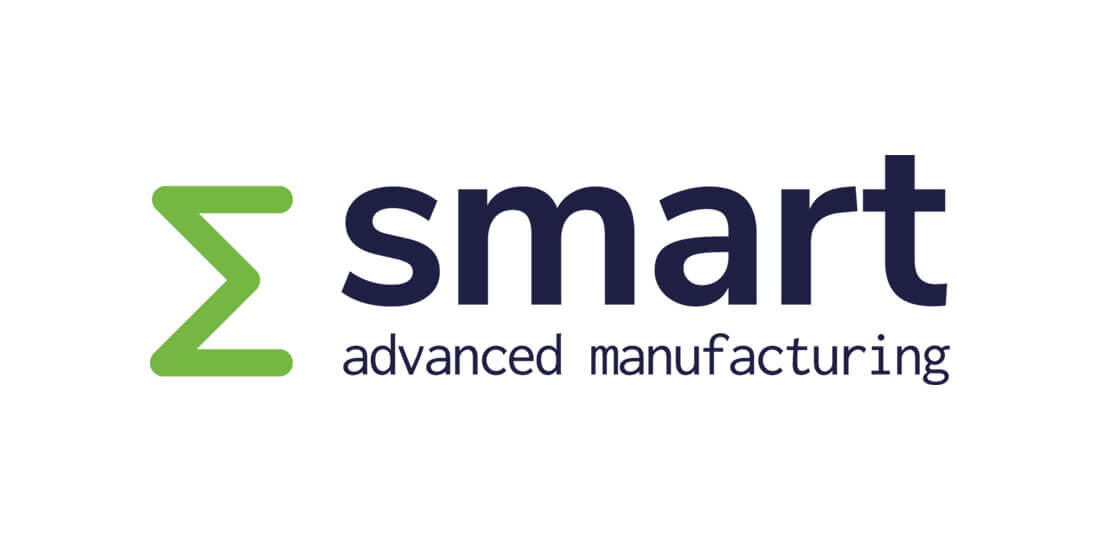 We are pleased to announce that we submitted Project Outline (PO) of the HygiEnic smaRt clothing for Everyday uSe (HEROES) Project to the SMART EUREKA Cluster Program on Advanced Manufacturing, with the consortium leader, Beia GmbH.
On March 15, we were invited to submit a Full Project Proposal (FPP).
The HEROES Project
The HEROES project proposes a solution that will provide global situational awareness to acting officers and coordinators in real-time and improve the operation workflow in calamity situations.
What is SMART?
SMART is a flexible industry-driven EUREKA Cluster on Advanced Manufacturing, whose main objective is the promotion of collaborative and international close-to-market R&D&I projects with decentralized national funding.