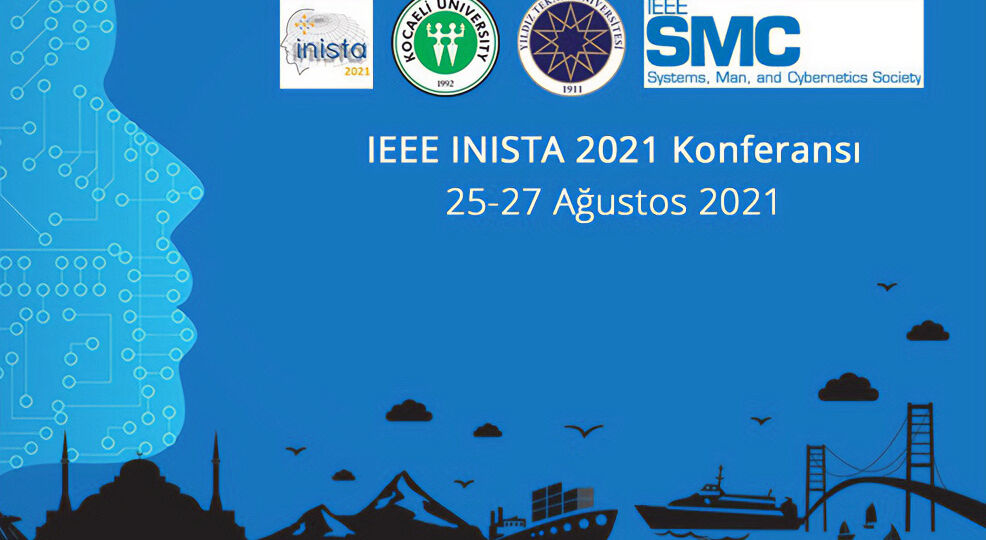 IEEE INISTA 2021 (International Conference on INnovations in Intelligent SysTems and Applications) was held online between 25 – 27 August 2021.
The presentation of our paper, which was prepared with the contributions of our R&D Projects unit and our academic advisor from Yıldız Technical University, was made by Dr. Meryem Uzun-Per, the President of the R&D Center, on August 26.
Our work was awarded the "Third Best Paper" award.
PUBLICATIONS
An Approach to Recommendation Systems Using Scalable Association Mining Algorithms on Big Data Processing Platforms: A Case Study in Airline Industry
Authors:
Meryem Uzun-Per, Ahmet Volkan Gürel, Ali Burak Can, Mehmet S. Aktaş